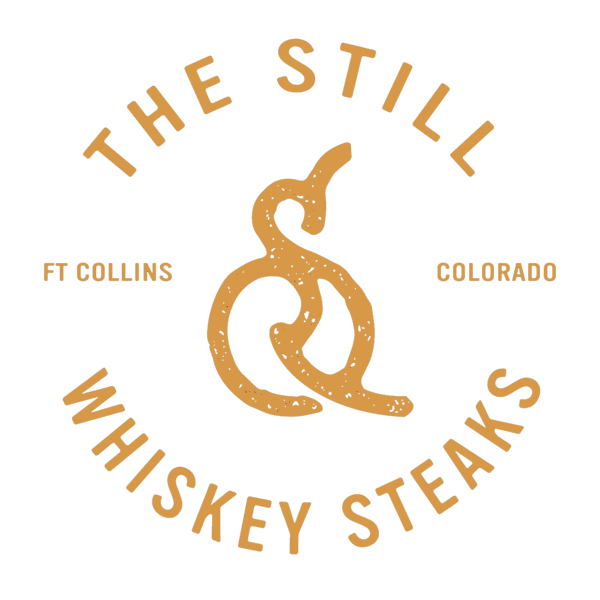 By The Still Whiskey Steaks
The Canteen
The Canteen, presented by The Still Whiskey Steaks, is a bold new concept that encompasses the quality provided at the restaurant with the convenience of recreating your favorite dishes and drinks at home. It's essentially a one-stop-shop where guests will have options ranging from The Butcher Shop, to The Market, to The Bottle Shop, and will even have the choice of catering. 

Let us continue to provide for you, whether as a patron within our wooded walls or as a person on the go who wants high-quality meat and drinks to prepare at home.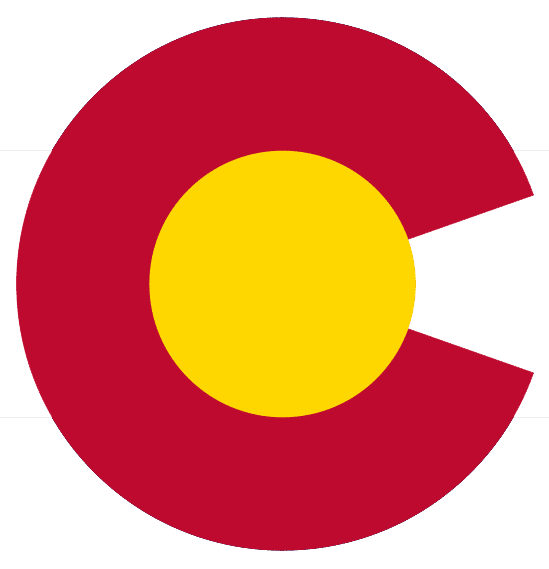 Local. Small. Independent.